About Us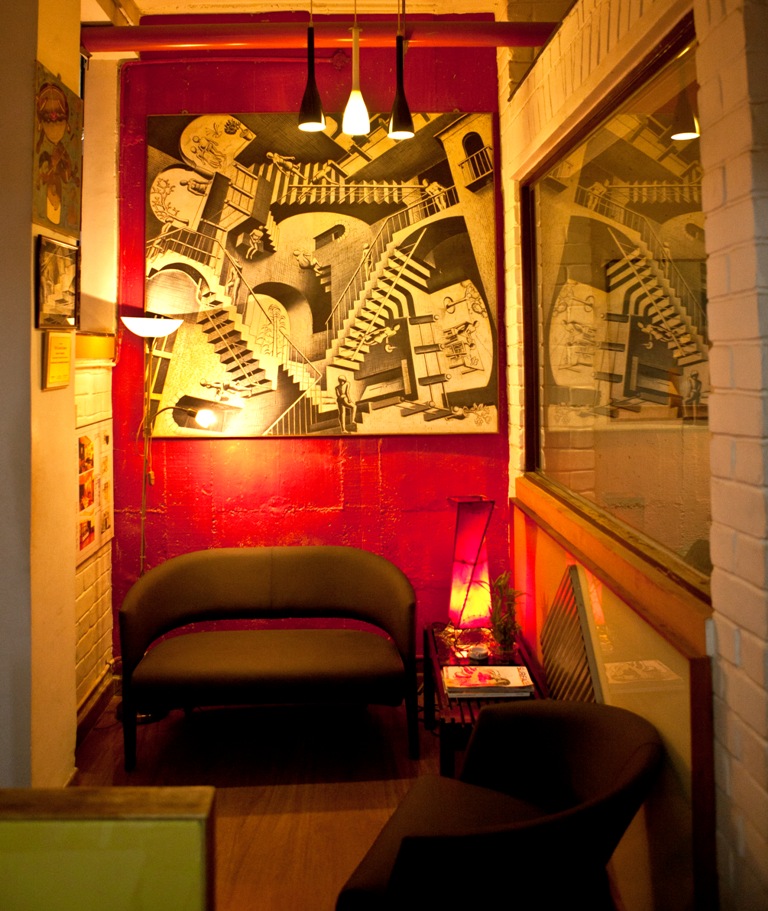 We have worked through projects of hospitality, residential, industrial, institutional and healthcare.
Our architectural language and style is based largely on the use of local material, nature light and ventilation, well planned services with easy maintenance.
The interior spaces naturally evolve through our architectural language based on volume, light, colour and decoration.
We approach each project from its basic principles. Every project is dealt with a fresh approach to keep abreast of new developments and ideas that keep changing with time.